Kendo Team Canada
The Canadian Kendo Federation manages and sponsors the development of amateur athletes across Canada under the Team Canada program. Team Canada consists of a Men's Team and Women's Team, who train towards the World Kendo Championships (WKC) hosted every three years.
The 2021 Kendo Team Canada selection process is underway. The team will compete at the 18th WKC to be held in the spring of 2021 in Paris France. Final team members will be announced in Fall 2020, following the final selection process.
2021 Team Canada Management
Manager: David Westhead
Head Coach: Dean Ara
Assistant Coach East: Hyo Sung Kim
Assistant Coach West: Daisaku Taguchi
Associate Coach: Shigemitsu Kamata, Kyle Lee, Shane Asa, and Makiko Ara
Photo courtesy of Kendo Photography
Team Canada Support
Kendo is practiced throughout the world, with 56 countries participating in the most recent 16th WKC in 2015. Canada enjoys a very high profile within the global Kendo community with an impressive record of two 2nd place finishes and eight 3rd place finishes at the WKC. Only teams from Japan, Korea, Brasil, Canada, and USA have placed in the top 2 over the 40-year history of the Championships.
Despite these international successes, Kendo in Canada remains strictly an amateur sport. The CKF Board of Directors, referees, instructors, and coaches even at the highest levels devote their time and resources on a volunteer basis. Athletes work regular full-time jobs or are students trying to complete degrees while competing internationally. Much of the funding provided by the CKF goes towards training, while expenses to attend the Championships is self-funded.
The CKF welcomes corporate and individual sponsorship through financial support, facility use, equipment, team wear, travel, and training expenses.  Please contact [email protected] to learn how you can help.
Team Canada Prospects and Development Program
The selection process for the 2021 Team Canada Program is underway. All inquires should be directed to Team Manager, David Westhead.
Planning for Team Canada and prospects selection for Team Canada begins two years before the next WKC. Prospects for Team Canada must hold a Canadian Passport and be a CKF member in good standing. A call for prospects is distributed by the CKF to all active members upon selection of Team Canada Management. Qualified applicants should follow the application process and expect to attend prospect evaluation camps held in Vancouver and Toronto.
Any new prospects should speak to a CKF Director or current Team Canada Management to learn more about the Team Canada Program.
The first World Kendo Championships (WKC) were hosted in Japan in 1970 and is held every three years in locations around the world. Canada had the honour of hosting the 8th WKC in Toronto in 1991. Canadian teams have had great success throughout the 40 years of the championships, with 2nd and 3rd place finishes over the years.
| Year | Championships | Hosting Country | Category | Medal Finish |
| --- | --- | --- | --- | --- |
| 1973 | 2nd WKC | San Francisco, USA | Canada Men's Team | 2nd Place |
| 1976 | 3rd WKC | Milton Keynes, Great Britain | Canada Men's Team | 2nd Place |
| 1985 | 6th WKC | Paris, France | Canada Men's Team | 3rd Place |
| 1988 | 7th WKC | Seoul, South Korea | Canada Men's Team | 3rd Place |
| 1991 | 8th WKC | Toronto, Ontario | Canada Men's Team | 3rd Place |
| 1994 | 9th WKC | Paris, France | Canada Men's Team | 3rd Place |
| 1997 | 10th WKC* | Kyoto, Japan | Wendy Nakano, Women's Individual | 3rd Place |
| 2000 | 11th WKC | Santa Clara, USA | Canada Men's Team | 3rd Place |
| 2000 | 11th WKC | Santa Clara, USA | Canada Women's Team | 3rd Place |
| 2003 | 12th WKC | Glasgow, Great Britain | Canada Women's Team | 3rd Place |
| 2006 | 13th WKC | Taipei, Taiwan | Canada Women's Team | 3rd Place |
| 2018 | 17th WKC | Incheon, Korea | Canada Women's Team | 3rd Place |
*
Women's Individual and Team matches started in 1997 at the 10th WKC.
The Latest from Kendo Team Canada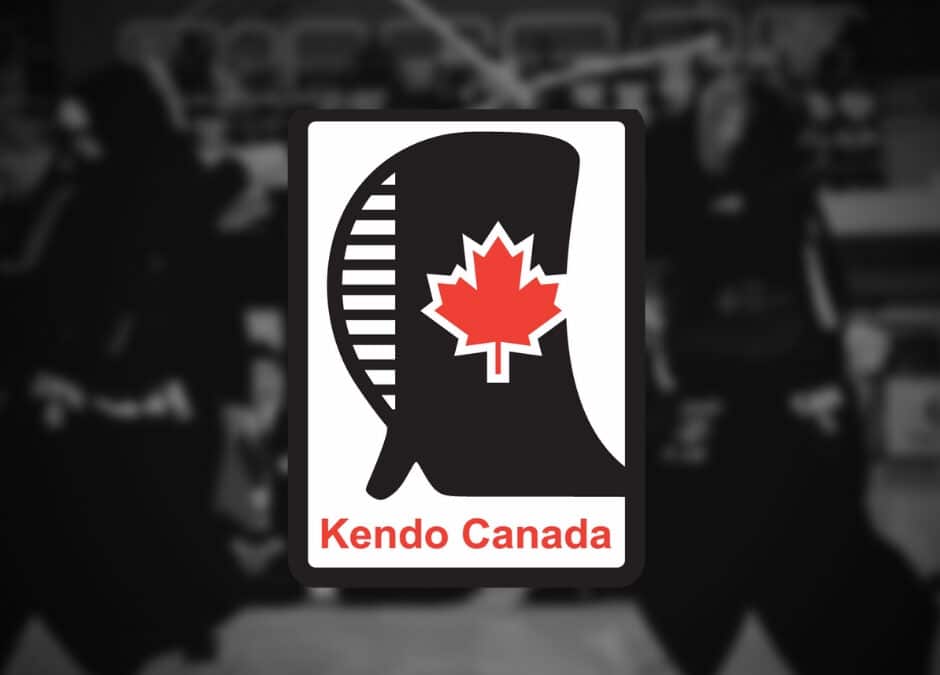 An announcement from Christian D'Orangeville, CKF President, officially closes the 2021 Kendo Team Canada program. Details on the commencement of Team Canada and re-appointment of the leadership team for the 2024 World Kendo Championships are provided.
read more
Log into your CKF account here for membership renewals, updates, and grading registration.
Mailing Address:
35 Mayfair Ave
Dundas, ON
L9H 3K7, Canada
General Inquiries:
[email protected]
President: Richard Tizzard
Vice President East: Hyun-June Choi
Vice President West: Makiko Ara
Secretary: Neil Gendzwill
Treasurer: Pamela Morgan
Director: Alexander Monteil
Director: Matthew Raymond
Director: Patrick Suen